You are here

SmartVestor Pro
SmartVestor Pro
Joseph Ferrin is honored to be Dave Ramsey's SmartVestor Pro's for Central Oregon and Willamete Valley. Dave Ramsey is a nationally syndicated radio talk show host, author and personal finance expert.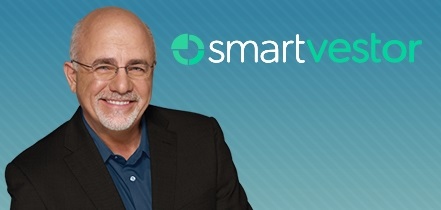 Our SmartVestor Pro Team
Joseph P. Ferrin CRPC ® achieved Dave Ramsey Endorsed Local Provider (ELP) status in 2011 because of his experience in the industry and passion for helping others. He leads our SmartVestor Pro team.
Laura Ross is a graduate of the University of Arkansas and is a member of the SmartVestor Pro Team.
Why Use a SmartVestor Pro?
SmartVestors earn Dave's endorsement—they can't buy it
Being a SmartVestor Pro isn't easy; it's hard work because SmartVestors are held to a higher standard of excellence. As a SmartVestor, we pay a fee to cover website maintenance and employment costs; however, Dave's endorsement is not bought—it's earned. Dave has a 45-person team that interviews potential SmartVestors to ensure we will provide you with the same advice Dave would give. Dave expects us to treat you the same way he would: with the heart of a teacher, not the attitude of a salesman.
Joseph is proud to represent Dave Ramsey in the Central Oregon area as well as the Willamette Valley.
Contact us today to schedule an appointment!